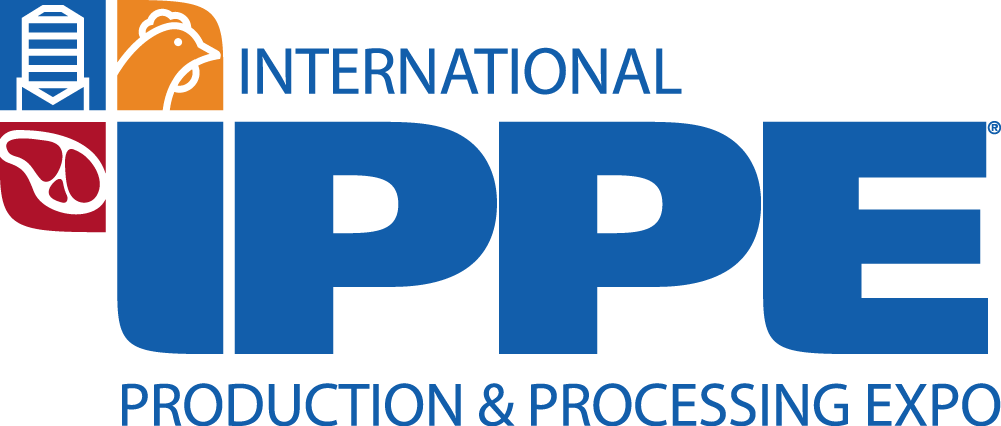 January 24 -26, 2023
Atlanta, GA - Booth BC10009
The International Production & Processing Expo (IPPE) features exhibits, education programs and networking opportunities to create the largest annual event in the world for the poultry, egg and meat industries. Connect with more than 35,000 industry professionals to explore new processing and packaging solutions.
Check out our online showroom for more details.
Register for FREE
Limited offer - Save $125 with this PROMO CODE
Complete the below form for a FREE registration code. Act fast! This is only good through January 6th.